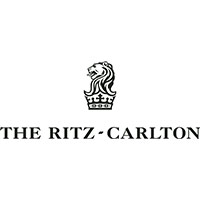 Sleek and sophisticated with a touch of old-school glamour, The Ritz-Carlton, Charlotte fits perfectly within its Uptown neighborhood. Included in the Condé Nast Traveler Gold List for 2014 and recognized for its commitment to the environment, our luxury hotel offers a collection of amenities worthy of its 5-star status: innovative restaurants, a penthouse spa and spacious accommodations with dramatic skyline views.
Please click here to see full details.
Warning!
Future Watchers is not afiliated with CDM Media. The link on their website to ours does not indicate any relationship, and appears to be intended to deceive.